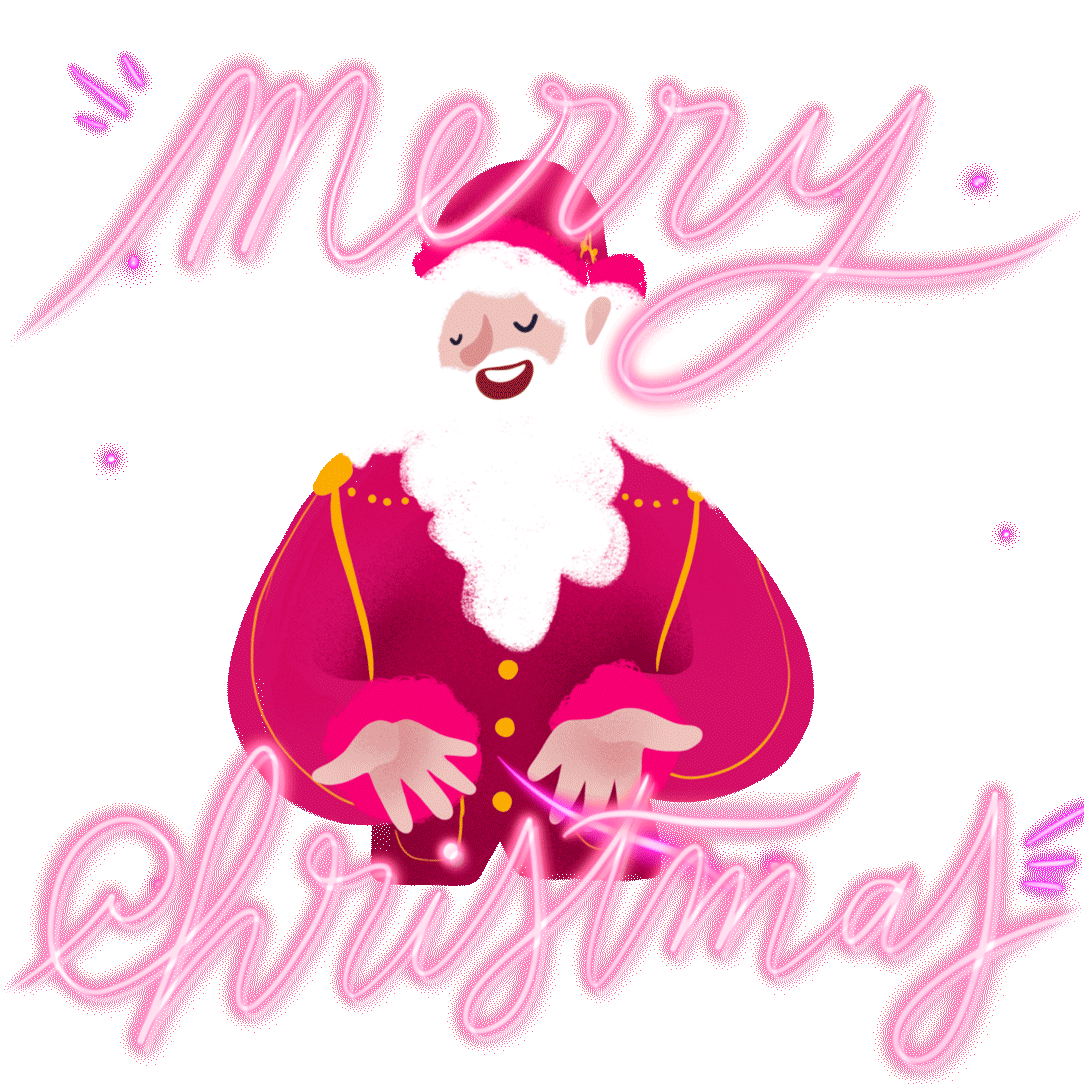 We close this year with our Best Wishes themed Viva Magenta, Pantone color 2023.
Viva Magenta is defined by the Pantone institute itself as "An unconventional shade for an unconventional time" it is in fact courageous and fearless, a pulsating, exuberant color.
Three years after the outbreak of a pandemic, the start of a war, tumultuous social unrest, an economy gone unstable and growing climate change, it represents the confidence and motivation we need to withstand long-term disruptive events. Indeed, we must find the motivation to continue.
Technically it is a shaded crimson red tone, a hybrid color between warm and cold. Viva Magenta envelops us in both power and grace, inspiring us to present ourselves with confidence and humanity.
May it be auspicious for the new year!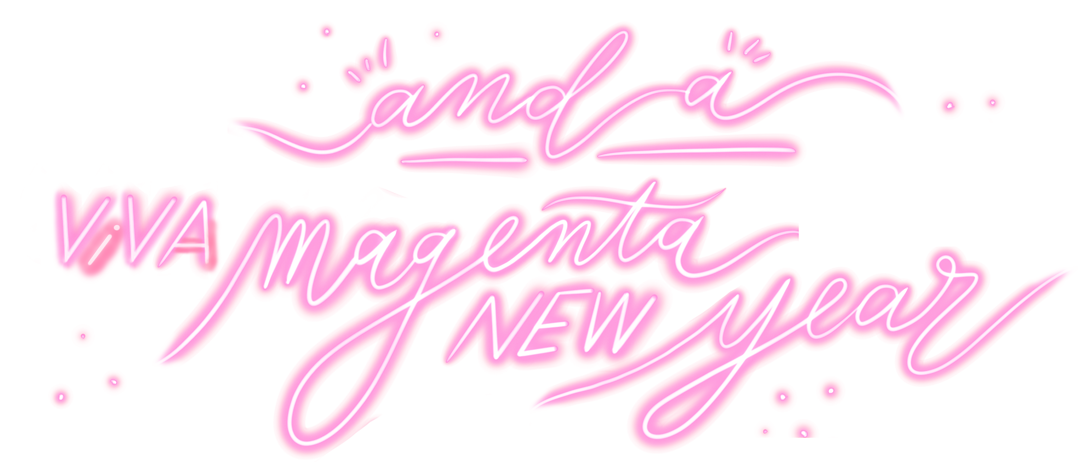 We take this opportunity to remind you that our offices will be closed from December 24th to January 8th.