"
We believe that Man is the cardinal principle that regulates the utility, size and functionality of things, even before their aesthetics.

​Bespoke Interiors
Modulor is a company that designs and manufactures custom furniture. We have a fourty years experience which, combined with the handmade attention that we have for every single element and the care of even the smallest detail, it allows us to satisfy the most varied needs, as in the best Made in Italy way.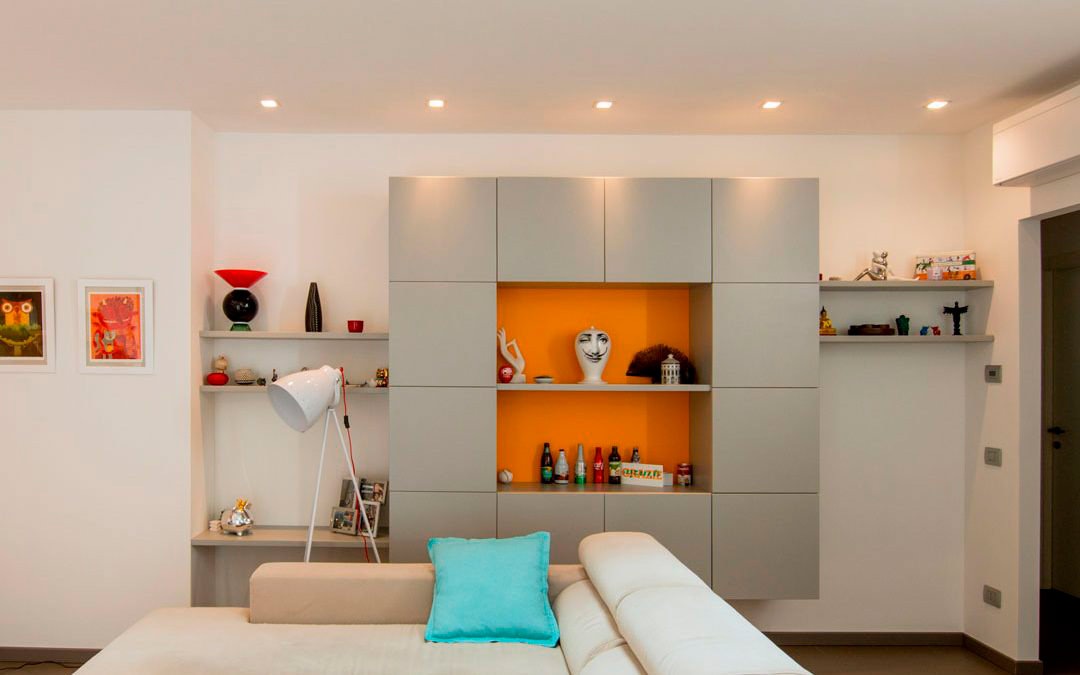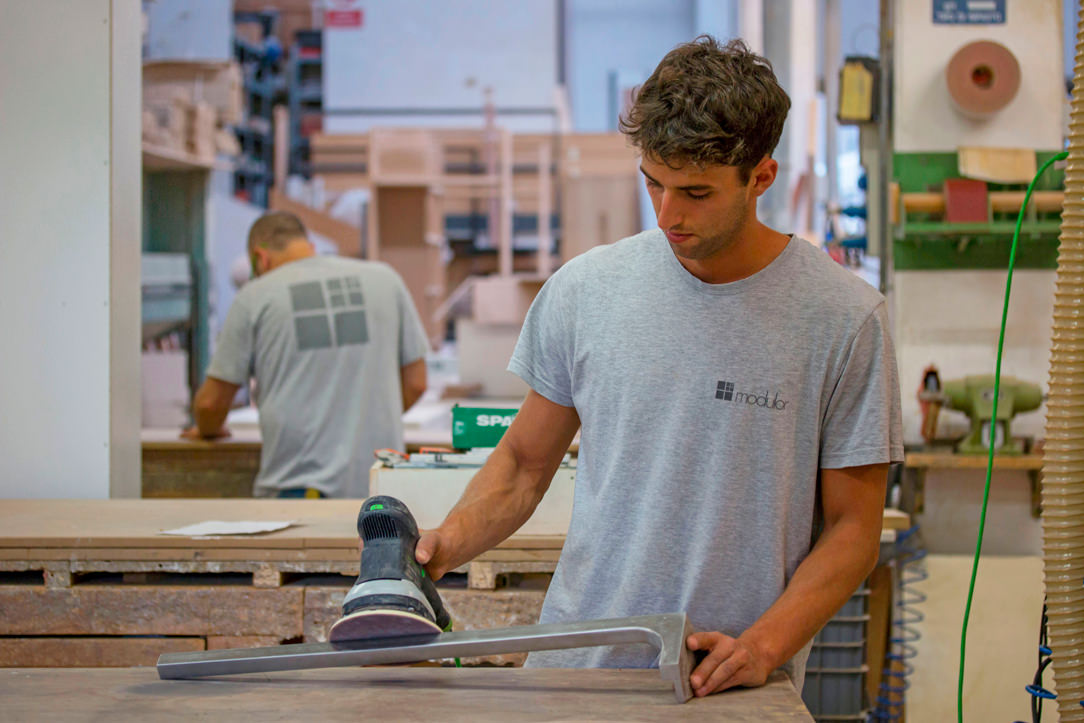 "
Tailor Made Interiors
We are Creative artisans who put their heart into their works, Designers who turn ideas into physical spaces. Our Reality is not linear, nor are the projects that are contracted to us.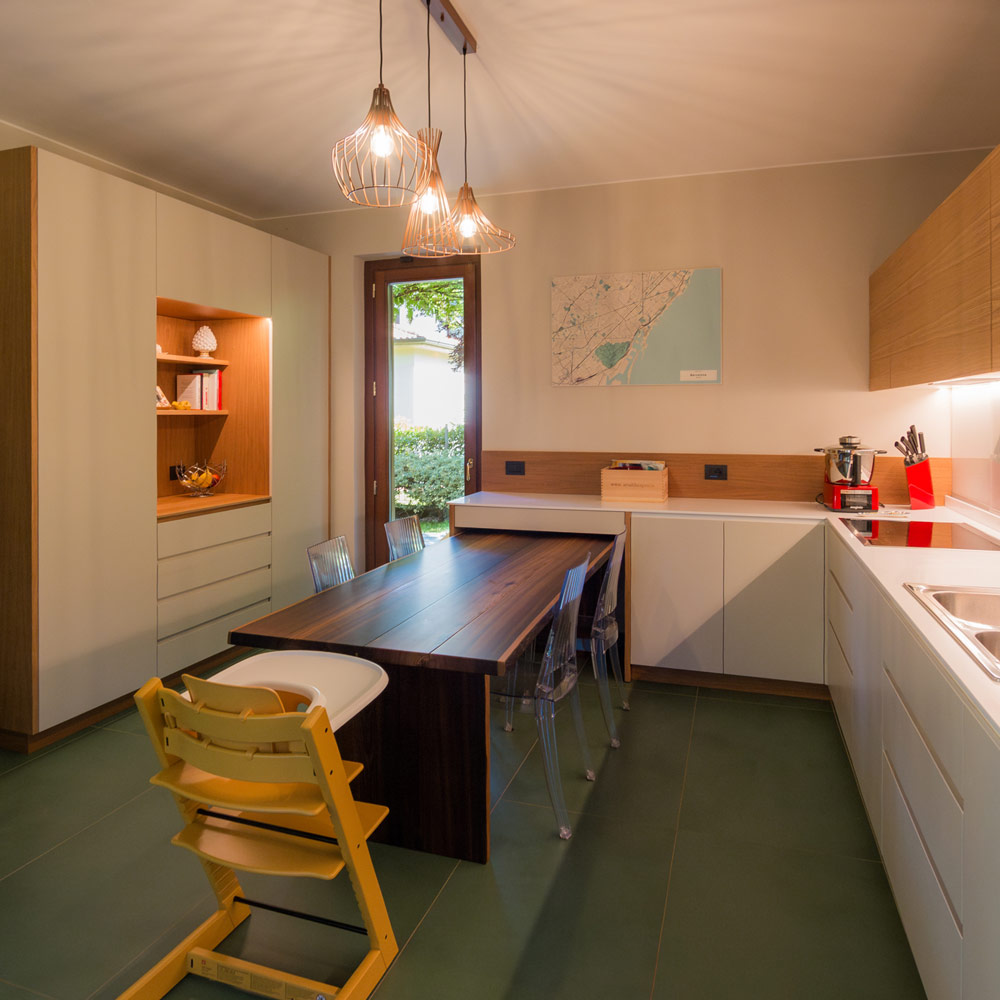 Nestled within a verdant enclave away from the urban hustle, a welcoming and versatile kitchen comes to life in a perfect harmony of Oak, subtle gray, and thermotreated larch.
READ MORE >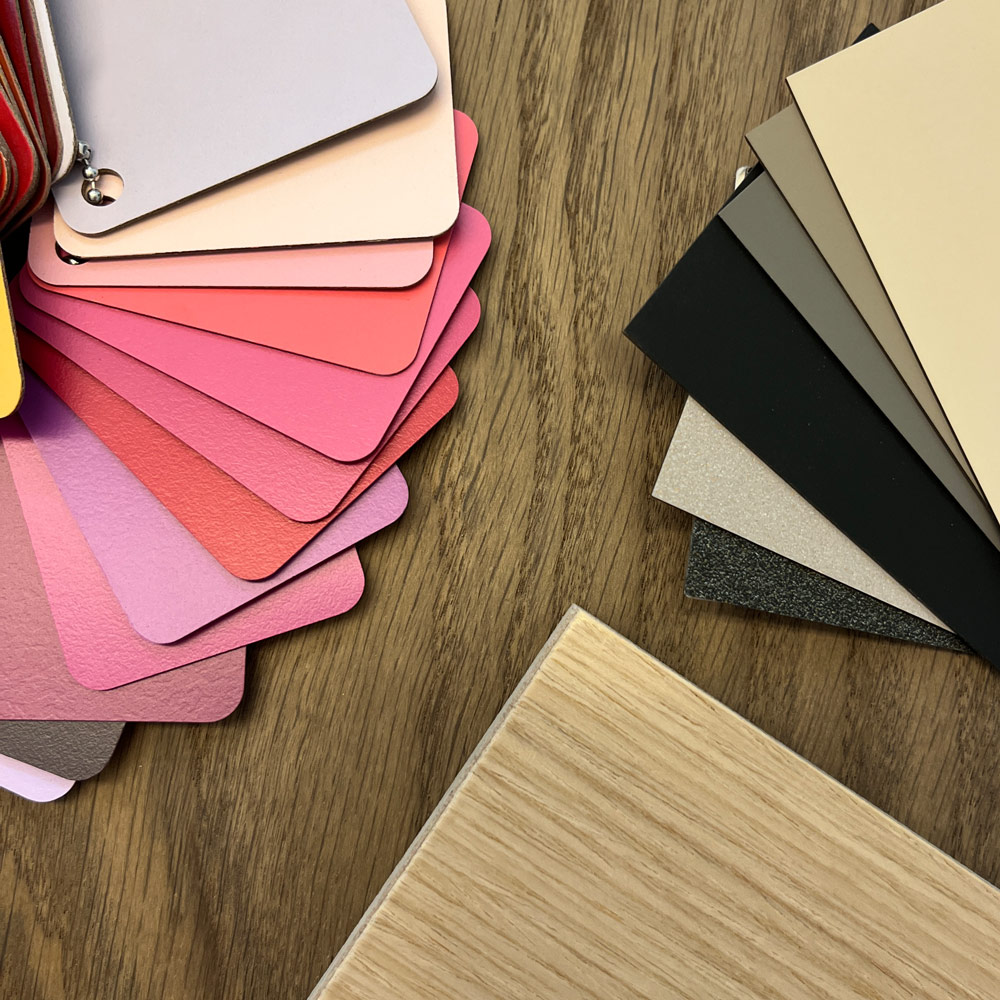 With this article we hope to dispel any doubts and let you discover how this material has evolved in the sector, from solid wood to laminate and melamine.
READ MORE >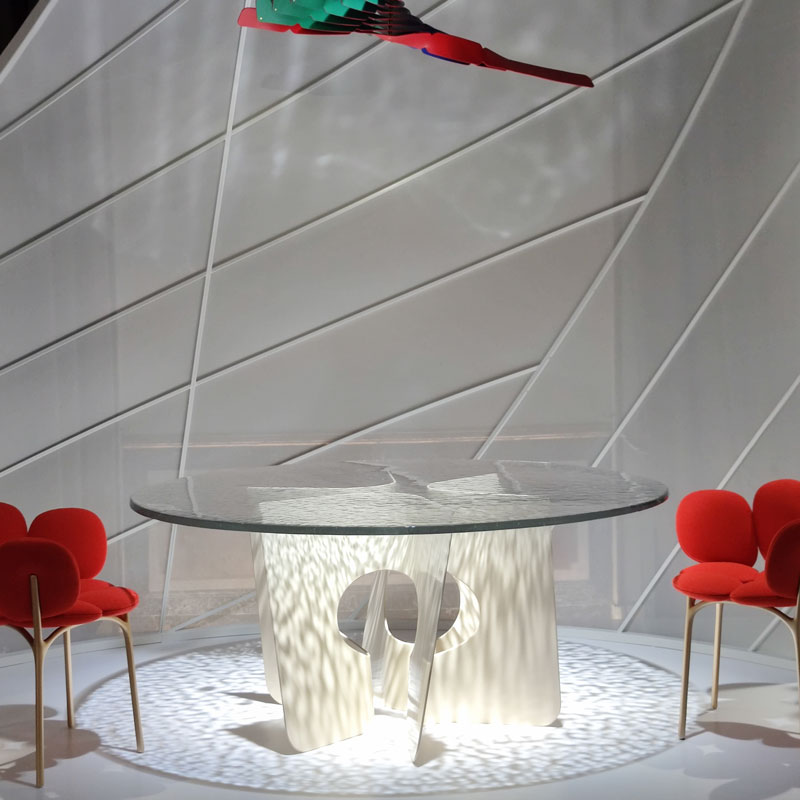 Trends and materials are the protagonists of Milan Design Week 2023 amid vibrant colours, experiments with metals, corrugated glass, iridescent woods and immersive light. Design among palaces and historic houses meets the world of fashion.
READ MORE >
A bright, prestigious and elegant apartment in which materials with very different aesthetics, finishes and performances come together in a harmonious union.
A project focused on the colors between bright environments immersed in pure white and a kitchen full of character in shades of pink.
A villa in the heart of Barcelona with a light interior and a stunning marble kitchen island.