Our working hours are:
MON-FRI 8.00-12.00 13.00-17.00
Modulor Progetti srl
24020 Ranica (BG)
via N. Rezzara, 5/7
tel. +39 035 516660
fax +39 035 516675
For further information:
Management:
Design: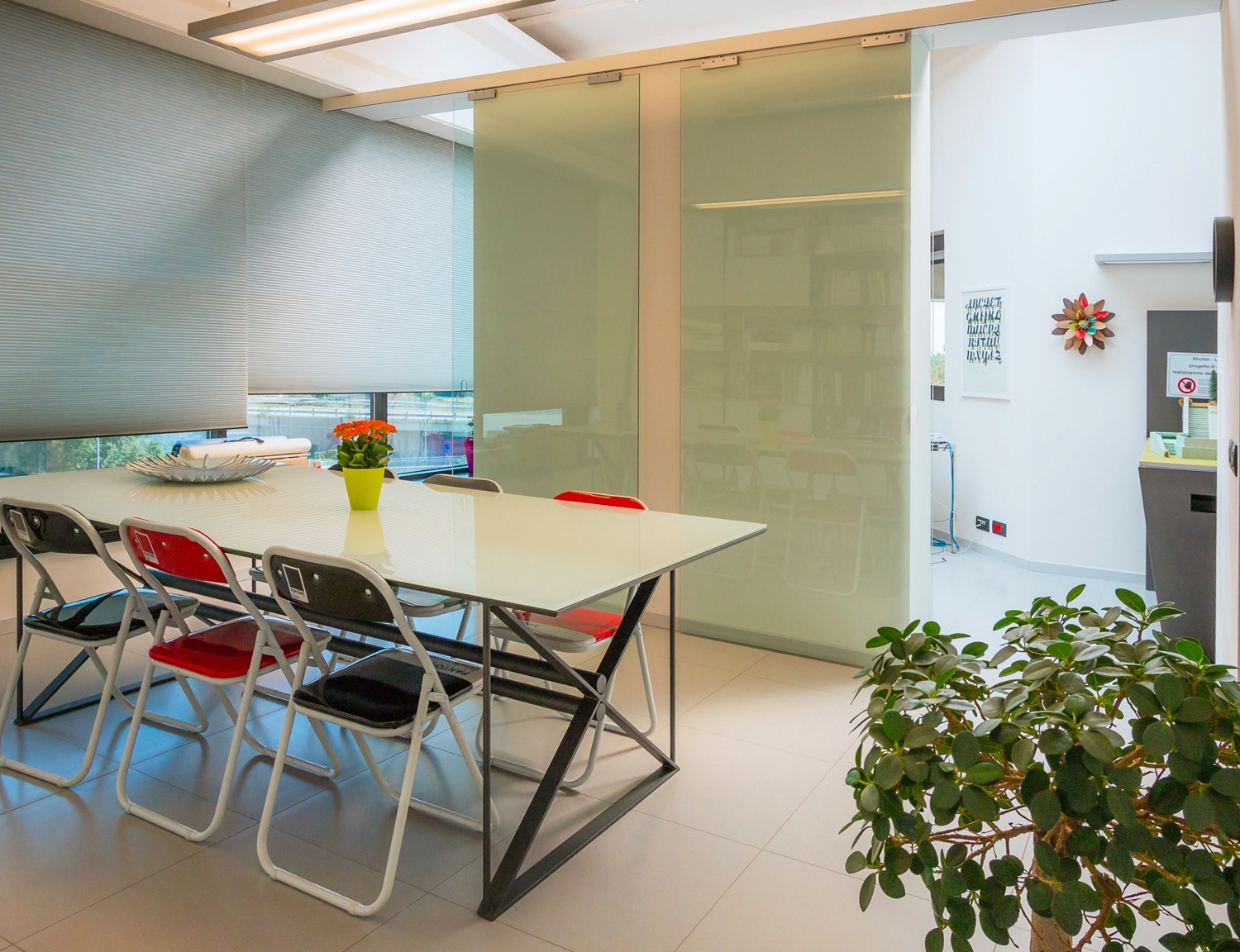 Our team is ready to find new interior solutions that follow your wishes or to assist you on your Interior Design projects. Contact us for submit your requests!