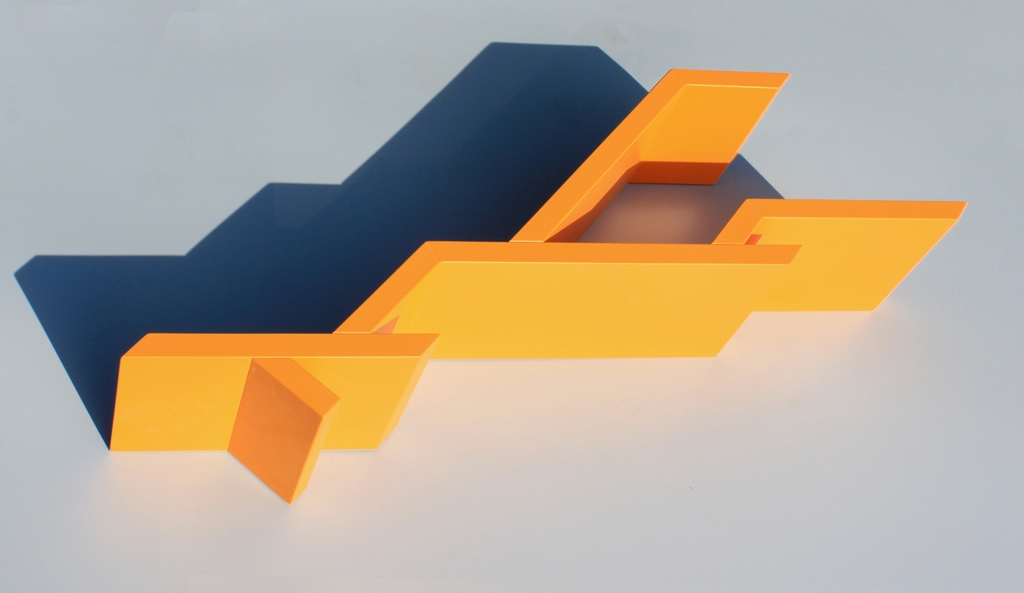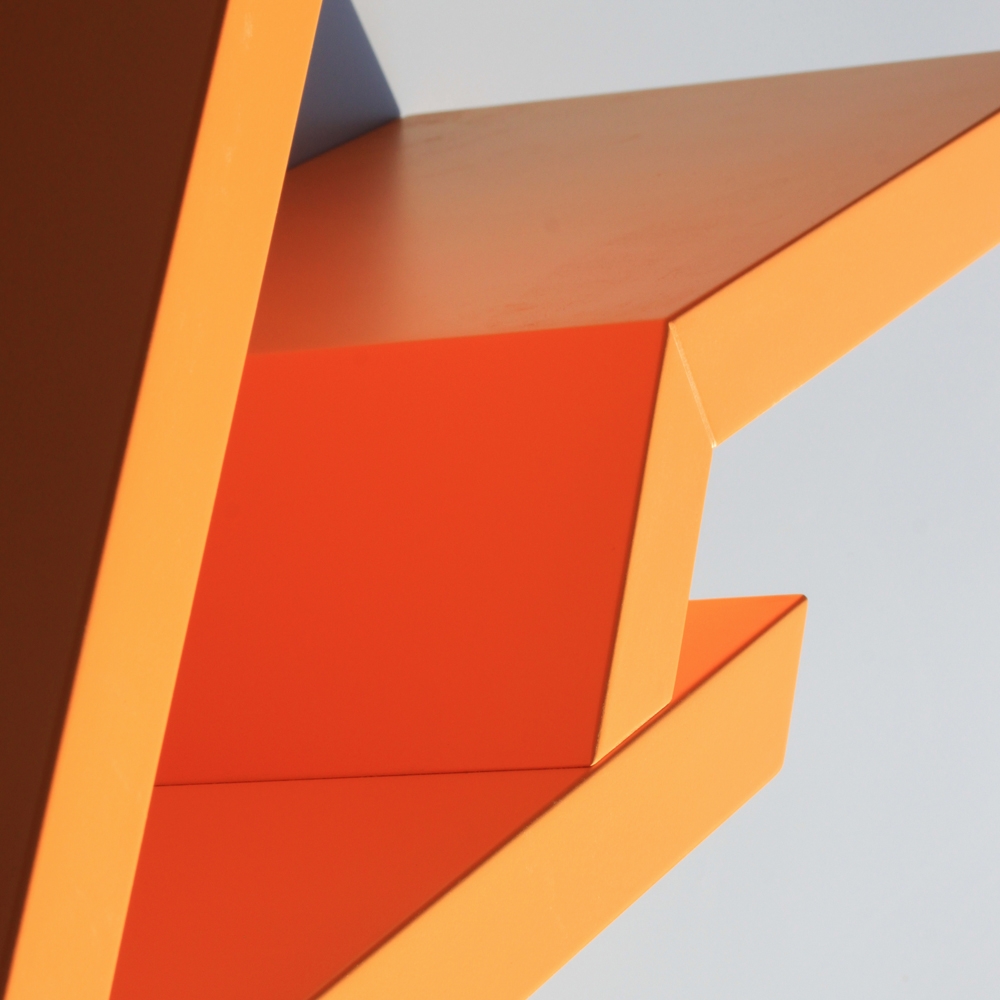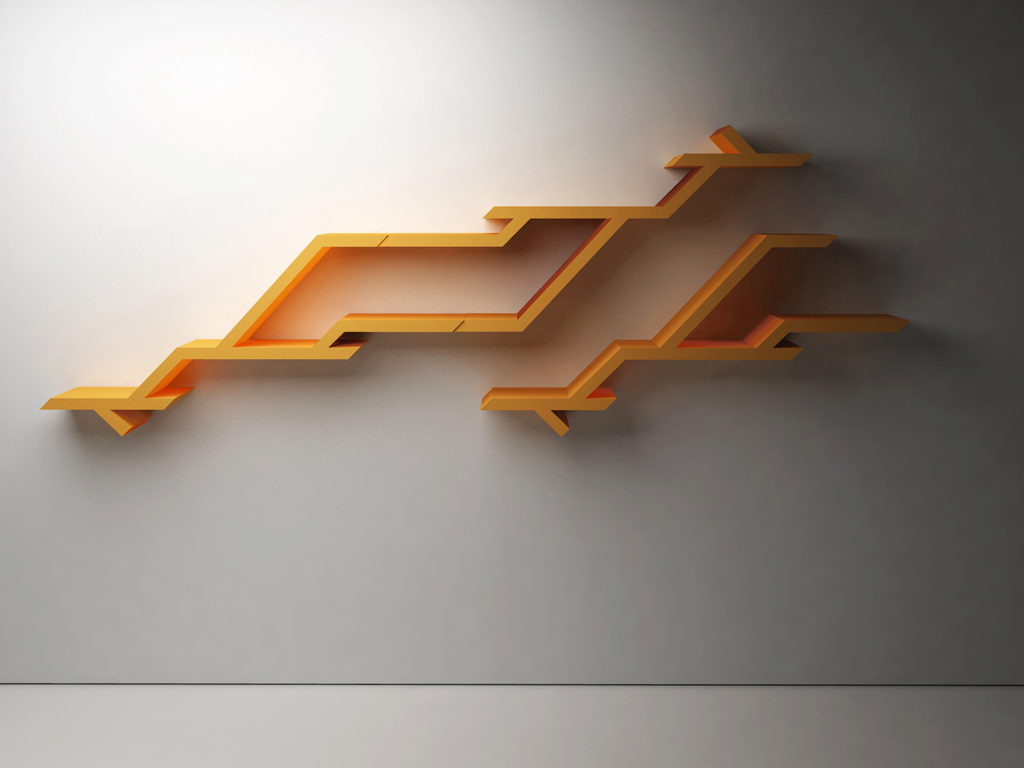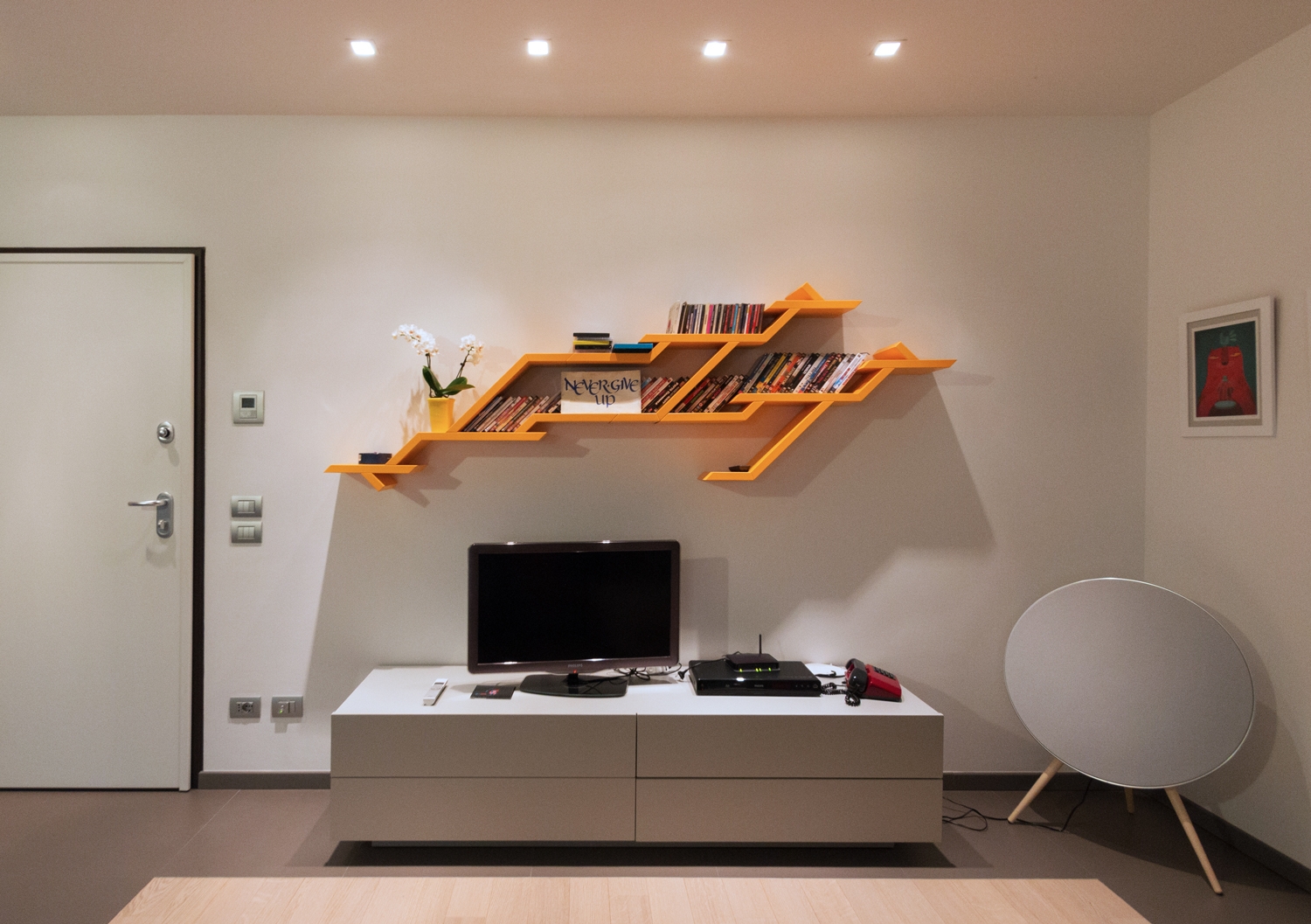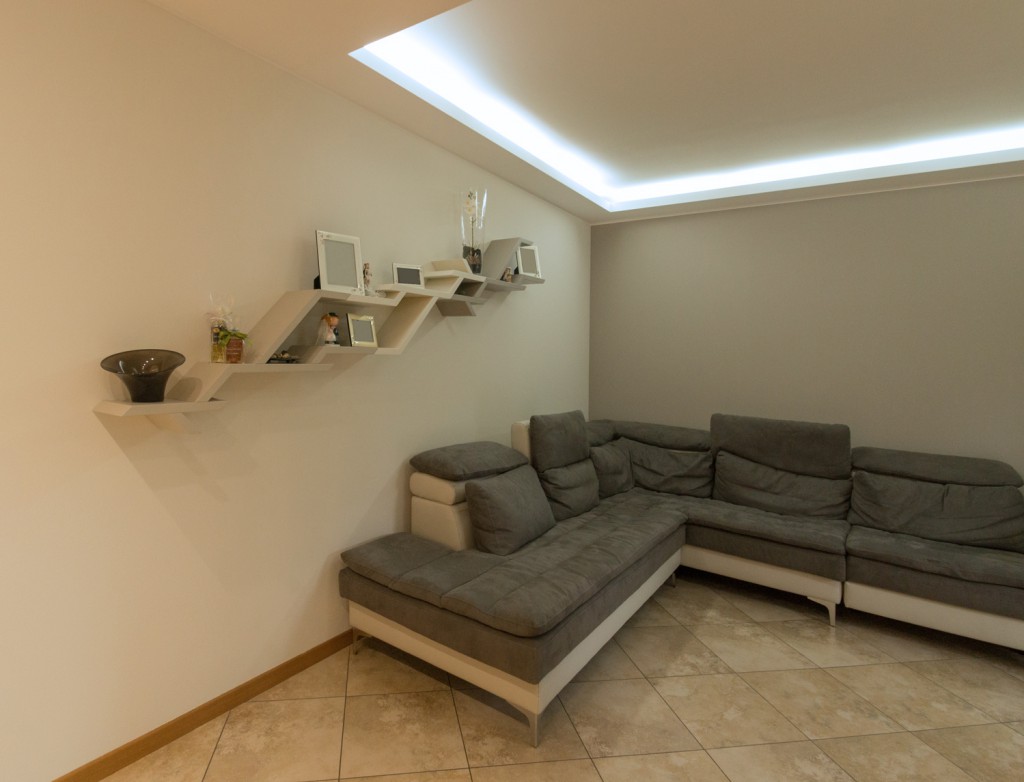 Space Branch / Rami Spaziali
Rami spaziali che ricordano i videogiochi anni '80 con le loro geometrie squadrate. Space Branch sono mensole modulari componibili.
Progetto: Alice Tebaldi
Anno: 2014
The shelves of the house are an indispensable element for the support of books, objects and ornaments. They are usually simple, linear and adapt to the style of the environment with discretion, without attracting too much attention. If instead they were an element that lives its own life, with a defined characteristic and a repeatable geometric pattern based on the available spaces, wouldn't they be intriguing? From this idea, the Space Branch project, the name for their shape reminiscent of a bare branch carried inside a 90s video game. Elements characterized by a module with different lengths and inclinations, composable with other modules positioned in the same direction, staggered or rotated 180°. The shorter shelves can be used as "pocket trays" for keys, remote controls, small objects, while the longer ones for books, DVDs or knick-knacks. The more space available, the more combinations can vary creatively. These Space Branches are made of MDF lacquered with orange polyurethane paint, but the coloring can be customized. They are then fixed to the wall with invisible shelves.
Space Branch
Space branches reminiscent of 80's video games with their square geometries. Space Branch are a modular shelving system.
Project: Alice Tebaldi
Year: 2014