"
We believe that Man is the cardinal principle that regulates the utility, size and functionality of things, even before their aesthetics.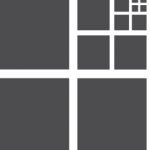 Modulor Designs and manufactures custom-made furnishings for the rooms and especially for the people who live there.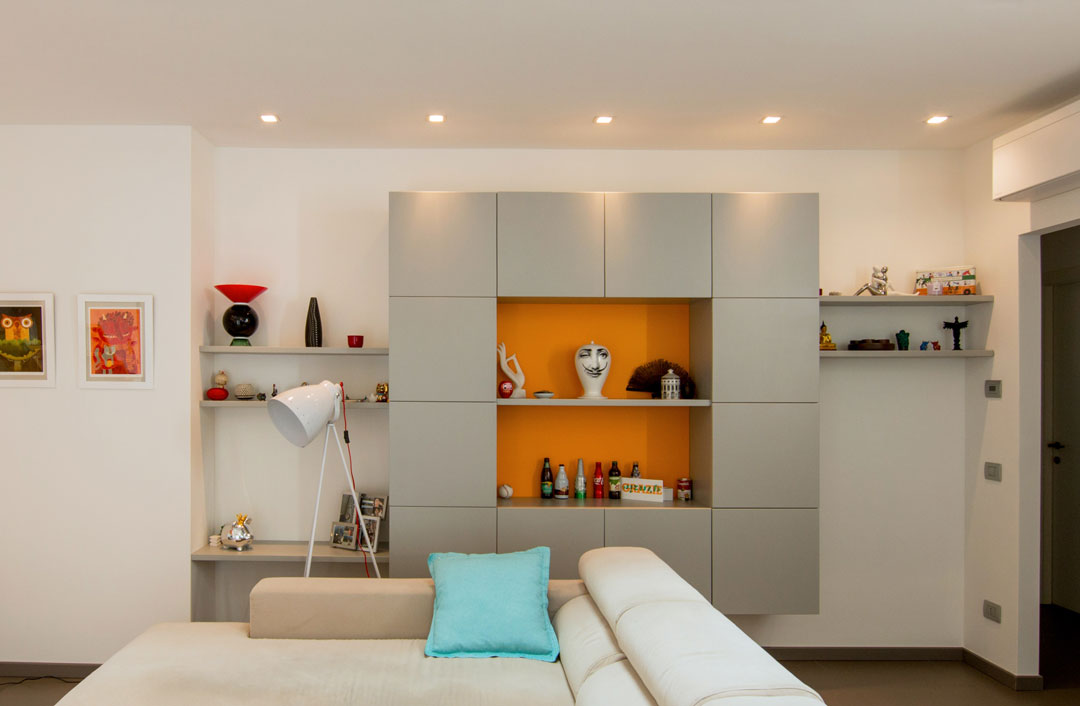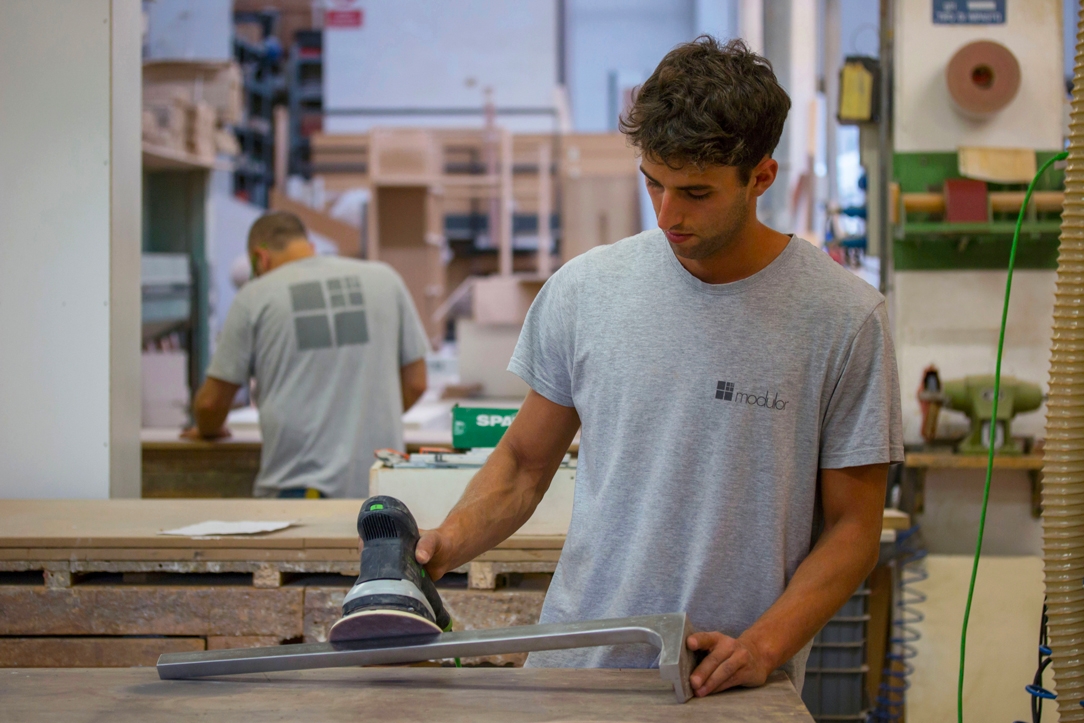 "
WE ARE CREATIVE FURNITORS, ARTISANS WHO PUT THEIR HEART IN, DESIGNERS WHO TURN IDEAS INTO PHYSICAL SPACES. OUR REALITY IS NOT LINEAR, AS WELL AS THE PROJECTS THAT ARE CONTRACTED TO US.